Selection of apps to listen to music on iPhone and iPad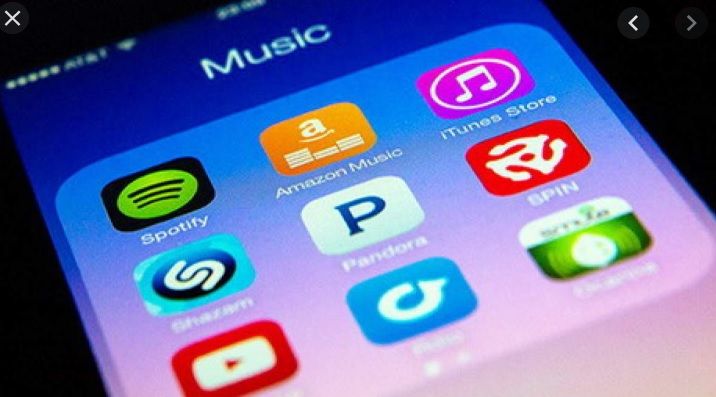 TuneIn Radio
TuneIn Radio is one of the best, if not the best, radio applications for iPhone and iPad. It offers hundreds of thousands of stations and a very well designed user interface.
Spotify
Spotify allows us to listen to random music, find our favorite artists and much more.
Vevo
Vevo is a totally recommended app with which we can watch music videos and get to know the latest news from the world of music.
Youtube
YouTube is, without a doubt, one of the most used applications to listen to music internationally. And much more now, that with its latest update has included the musical section in a much more visible area .
Soundcloud
With the music playback app, SoundCloud, we will have the opportunity to follow other users and artists , listen to podcasts, read news, explore sound channels and a long list of features.
Beat Music Player
While we are still waiting for Dr. Dre's Beats application to appear in the App Store in our country, we can settle for Beat Music Player , a music playback app with a more than excellent design.
Amazon Music
With the Amazon Music app it is super simple to listen to our favorite music collection and download our songs from the Amazon library or from iCloud. So we can listen to music in streaming or offline mode.
Google Play Music
The Google application to listen to music on iPhone and iPad allows us to discover and share our favorite songs wherever we are. It also offers us the possibility to play content from the radio in an unlimited and personalized way.
Your recommendations interest us

There is no doubt that these applications are great when it comes to listening to music and discovering new songs and artists on iPhone and iPad , however, the App Store offers thousands and thousands of applications related to this theme. Can you help us find them? What are your favorite apps to listen to music?